The Eras Tour is Taylor Swift's first major tour in five years, as she will perform a 44-song setlist featuring chart-topping hits from all 10 of her full-length studio albums. 
Despite taking place 3 hours and 15 minutes with 10 albums recreated on stage, The Eras Tour still does not have enough time to recreate all songs throughout Taylor Swift's career. This is also a pity when fans are eager to listen to more songs from their favourite albums
Ever since the first night of Taylor Swift's Eras Tour — when the pop star announced she'd be performing two surprise acoustic songs at every show. Since then, she has performed 69 surprise songs across 35 sold-out dates. And now,  fans have been waiting with bated breath to find out which gems from her discography will be unearthed next.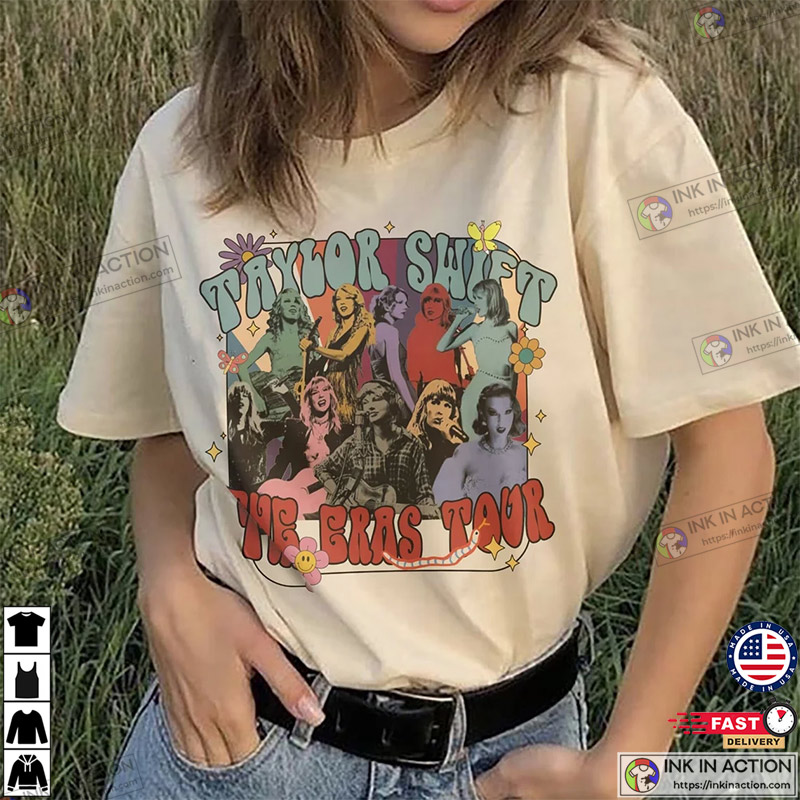 Exile
"Exile" is a collaboration between Taylor Swift and Bon Iver from Taylor Swift's album "folklore," released in 2020. It is a highly emotional and introspective song that explores the themes of heartbreak and lost love. The hauntingly beautiful vocals of both Taylor Swift and Bon Iver combined with the melancholic lyrics make "Exile" a powerful and memorable track.
If Taylor Swift were to perform "Exile" on her tour, it would undoubtedly be a captivating and highly anticipated moment for the audience. The emotional depth and haunting beauty of the song would translate well to a live performance, creating a powerful atmosphere and resonating with fans.
Imagine the stage bathed in atmospheric lighting as Taylor Swift and a special guest (potentially Bon Iver) take center stage. The combination of their distinct voices, intertwining and harmonizing, would create a mesmerizing duet that draws the audience into the depths of the song's emotional landscape.
Safe and Sound
"Safe and Sound" is a song by Taylor Swift featuring The Civil Wars, released in 2011. The song was written by Taylor Swift, Joy Williams, John Paul White, and T-Bone Burnett and was featured on the soundtrack of the film "The Hunger Games."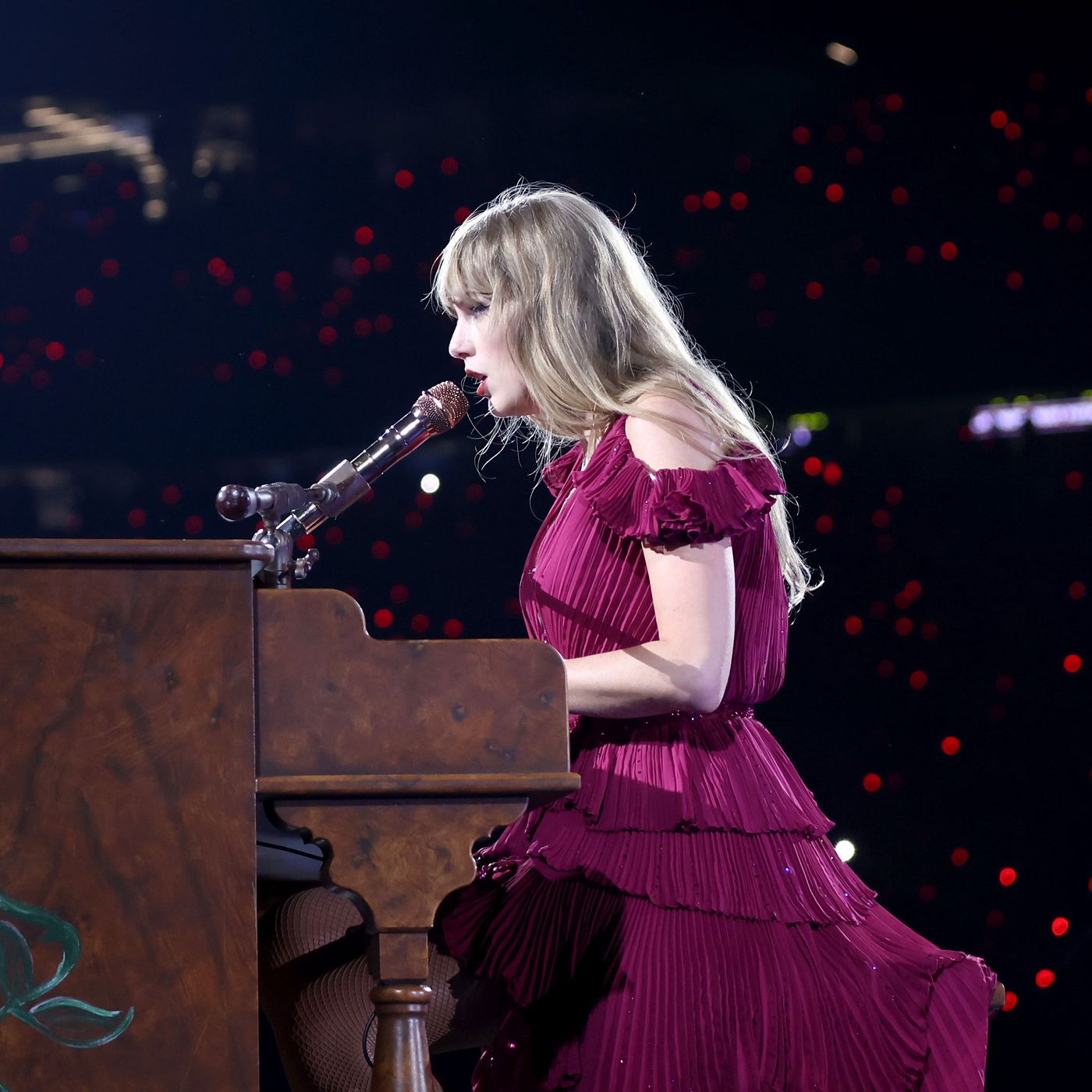 "Safe and Sound" is a haunting and introspective track that carries a sense of vulnerability and comfort. The lyrics convey a message of finding solace and protection in the midst of darkness and uncertainty. The song's title serves as a metaphor for seeking safety and peace amidst chaos.
It would be a captivating and ethereal moment if Taylor Swift surprised her fans with a performance of "Safe and Sound". The atmospheric ambience, intertwined harmonies, symbolic visuals, intimate acoustic arrangement, and emotional resonance of the song
Cornelia Street
"Cornelia Street" is a song from the album "Lover," released in 2019. The song takes its name from a street in the Greenwich Village neighborhood of New York City and serves as a metaphor for a relationship with significant memories and emotions.
In "Cornelia Street," Taylor Swift reminisces about a past relationship and the fear of losing the special connection she had with her partner. The lyrics depict the anxiety and vulnerability that arise when facing the possibility of the relationship ending and the desire to hold onto the memories associated with that specific place.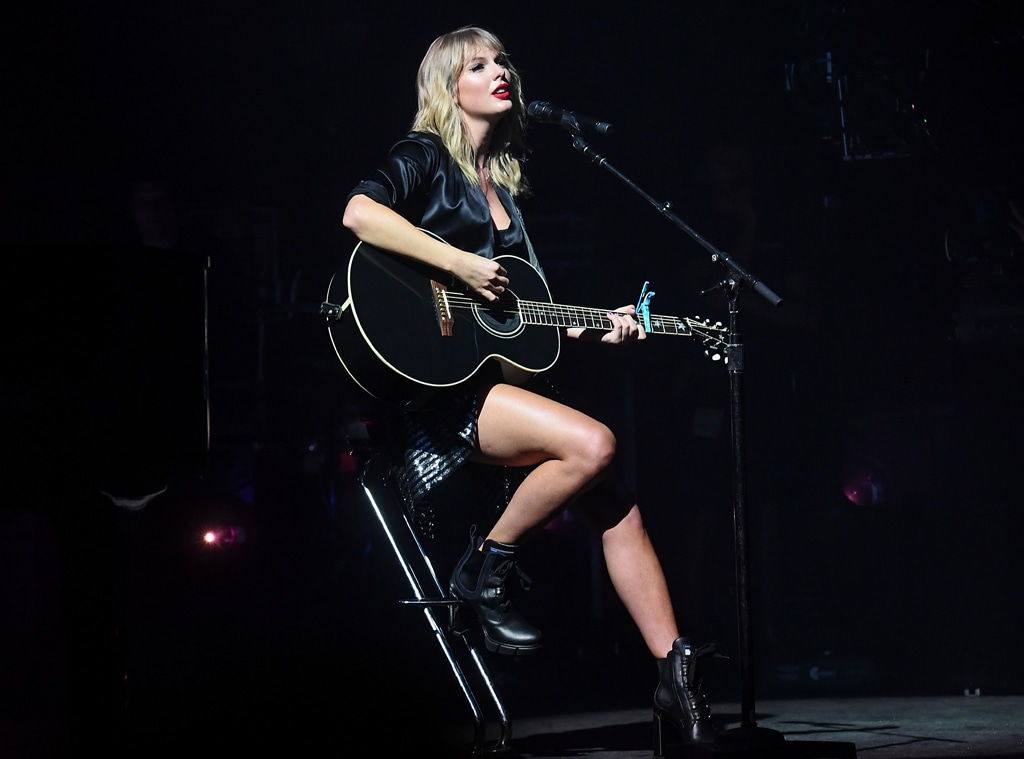 If Taylor sings "Cornelia Street" as a surprise song at her next concert, the experience will be poignant, intimate, and emotionally resonant. The emotional depth of the song, intimate storytelling, atmospheric setting, uniting sing-along moments, and captivating musical arrangement would make it a standout.
Everything Has Changed
"Everything Has Changed" is a song by Taylor Swift featuring Ed Sheeran, released in 2012 as a single from Taylor Swift's fourth studio album, "Red." The song was written by Taylor Swift and Ed Sheeran and explores the theme of falling in love and the transformative power it has on one's perspective.
"Everything Has Changed" is a sweet and tender duet that showcases the harmonious vocals of both Taylor Swift and Ed Sheeran. The lyrics depict the feeling of meeting someone special and how that encounter can completely alter one's outlook on life.
A surprise performance of "Everything Has Changed" on Taylor Swift's tour would be a delightful and heartwarming moment for fans. The chemistry between Taylor Swift and Ed Sheeran, the nostalgic vibes, engaging audience participation, dynamic stage presence, and heartwarming themes of the song would make it a truly enjoyable and memorable part of the concert experience.
Dress
"Dress" is a song from Taylor Swift's sixth studio album, "Reputation," released in 2017. The song was written by Taylor Swift and Jack Antonoff and is known for its sensual and intimate lyrics, exploring the theme of a secret and passionate romantic relationship.
The song "Dress" by Taylor Swift is about being in a secret relationship and wanting to take the relationship further. The song speaks of their relationship's secrecy and the anticipation and impatience of wanting to take it to the next level. She expresses her desire to take it further by saying that she bought the dress only so her partner could take it off. In the bridge, she reflects on the changes they both have gone through while they were together. Finally, she expresses the strong connection between them and says that she has been changed for the better by their relationship.
Taylor used to sing this song on her "Reputation Tour". The song's intimate and seductive nature, along with its catchy melody and atmospheric production, made it a standout track on the "Reputation" album. So the fans would love to hear it again on Eras Tour.
Conclusion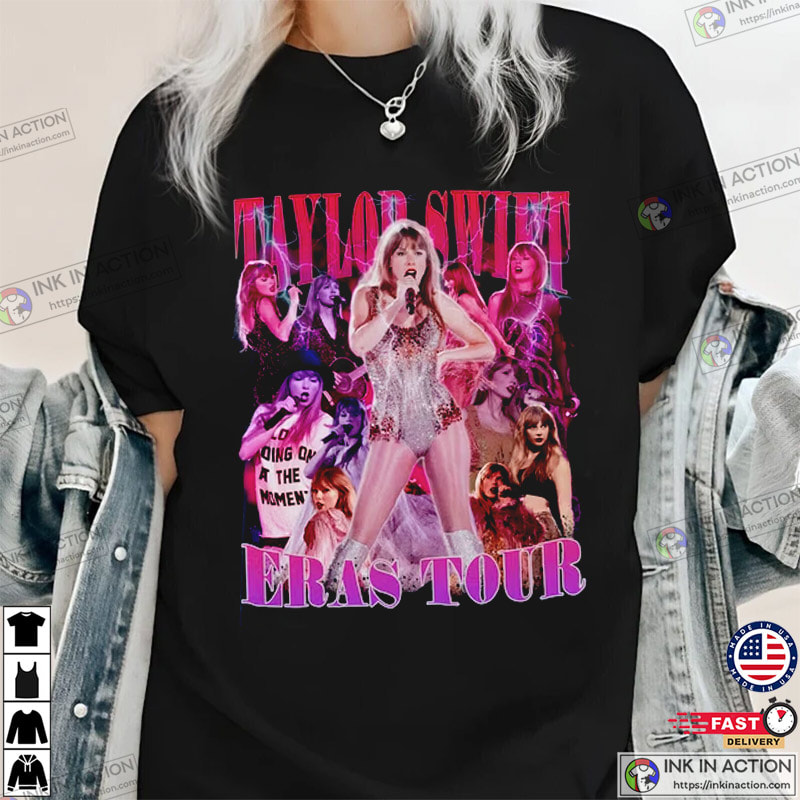 With Taylor performing two surprise songs per night, it's almost a foregone conclusion that she will exhaust her tour before the end. It's unclear whether she intends to reset the list for the international tour dates, but international fans attending the Eras Tour will almost certainly hear some repeats.