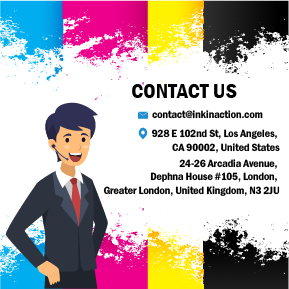 Need assistance, have inquiries, or are you seeking an update on your order? Drop us a line at [email protected], and we'll be delighted to assist you!
Our office hours are from Monday to Saturday, 9:00 AM to 5:00 PM EST. We strive to address most emails within one to two business days.
If you do not receive a response from us, please check your spam folder just in case! Your satisfaction is our top priority, and we're here to make sure you have a pleasant and efficient experience.