Valentine's Day is just around the corner, and love is in the air! But what about those of us who are single? Is Valentine's Day a day for love, or a day for the single? Here at Ink In Action, we believe that Valentine's Day is a day for everyone! Whether you're in a relationship or not, this holiday is a great time to celebrate love. And what better way to celebrate than with a special someone, or a special something?
What is Valentine's Day?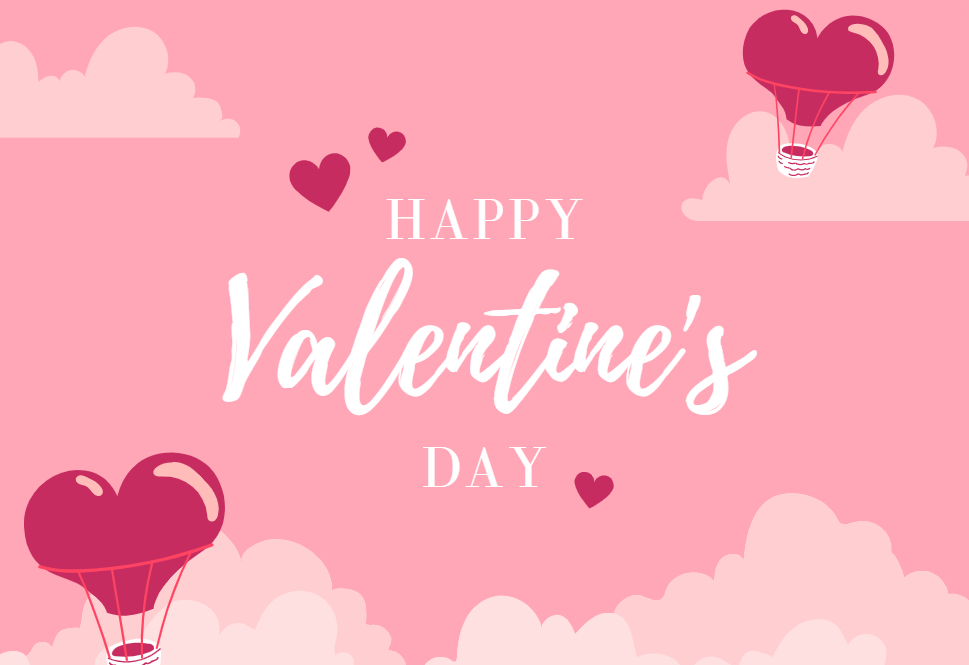 Valentine's Day also known as "Saint Valentine's Day" where the whole world honors the love of couples and expresses love to the other half by sending each other sweet Valentine's cards with roses. , chocolate, or a special gift that symbolizes the love of two people. We all know that Valentine's Day is celebrated annually on February 14, but did you know that there are other days related to Valentine's Day such as White Day and Black Valentine's? Check out our blog to know more about these three special days.
Valentine's Day
Valentine's Day is a day full of love, no doubt. But the true origin of Valentine's Day is not all about roses, chocolates, and lovely cards full of love. Instead, this holiday for lovers is rooted in a touching story. 
Valentine was the name of a priest under the Roman Emperor Claudius II. In the 3rd century AD, the Roman Empire with its expansionist ambitions fought many bloody wars and did not gain citizen support.
Because of the difficulty in getting young men to join the army, Claudius II attributed the main reason to the fact that Roman men did not want to leave their families or lovers and he thought that marriage only made men weak. Therefore, Claudius II banned weddings or engagements so that these men can focus on wars.
The priest Valentine of Rome and Saint Marius resisted the decree of the mighty emperor and continued to celebrate the wedding of young couples in secret. When discovered, Priest Valentine was arrested and sentenced to death by dragging and stoned to death.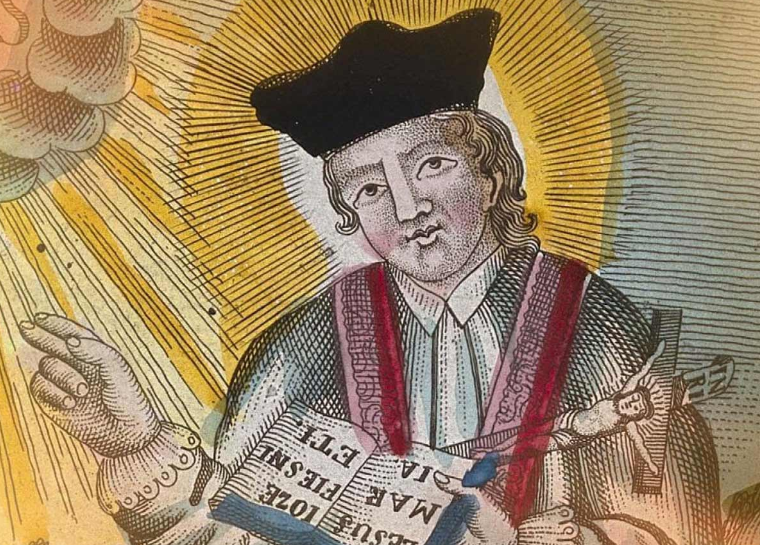 Gradually, February 14 every year has become a day to exchange messages of love and also a day to remember Saint Valentine. People celebrate this day by sending each other poems and giving each other the traditional gifts of roses and chocolates.
White Valentine's Day
White Valentine's Day, also known as White Day, is celebrated annually on March 14 (one month after Valentine's Day). This is the day when people give reciprocal gifts to those who gave them gifts received on Valentine's Day.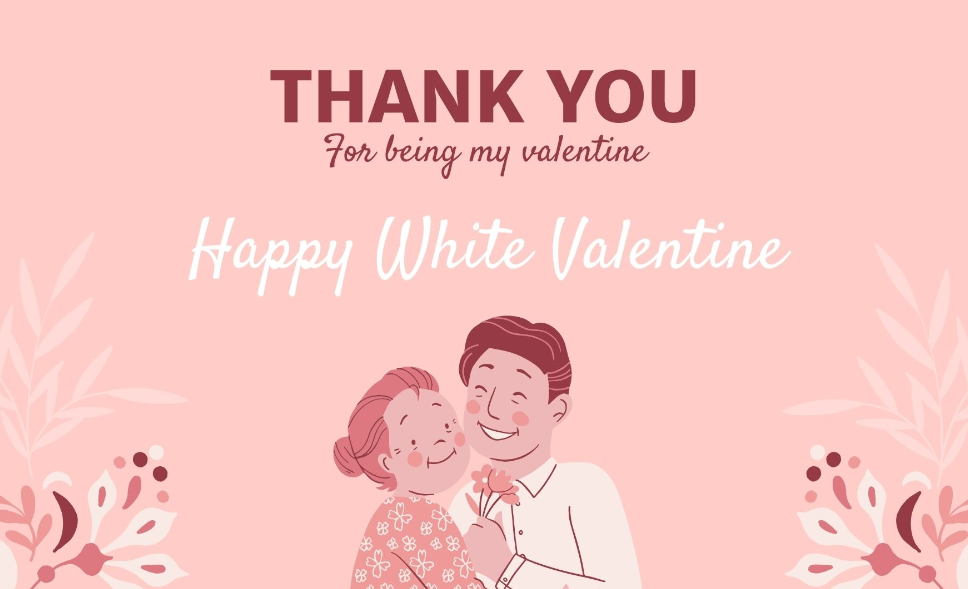 White Day originated in Japan, in 1965, a girl confessed her love to a guy who sold marshmallows on February 14. In return for this love, exactly one month later the guy made a snow-white candy to give to the girl, from which White Valentine's Day March 14 was born.
Typically Valentine's Day is celebrated by women and girls presenting gifts, usually to other men and boys, as an expression of love, courtesy, or social obligation. On White Day, the reverse happens, those who received gifts on Valentine's Day are expected to return the favor by giving gifts to the women and girls.
Although White Day is not as popular as Valentine's Day, it is still welcomed by people from all over the world. For them, White Day is a special occasion to reciprocate the other's feelings.
Black Valentine's Day
Black Valentine's Day, also known as Black Day or Valentine's Day for singles, is an unofficial holiday observed on April 14 each year. It is mostly observed in South Korea by people who are anti Valentine's Day. This day is dedicated to those who are still looking for their perfect partner or those who worship celibacy.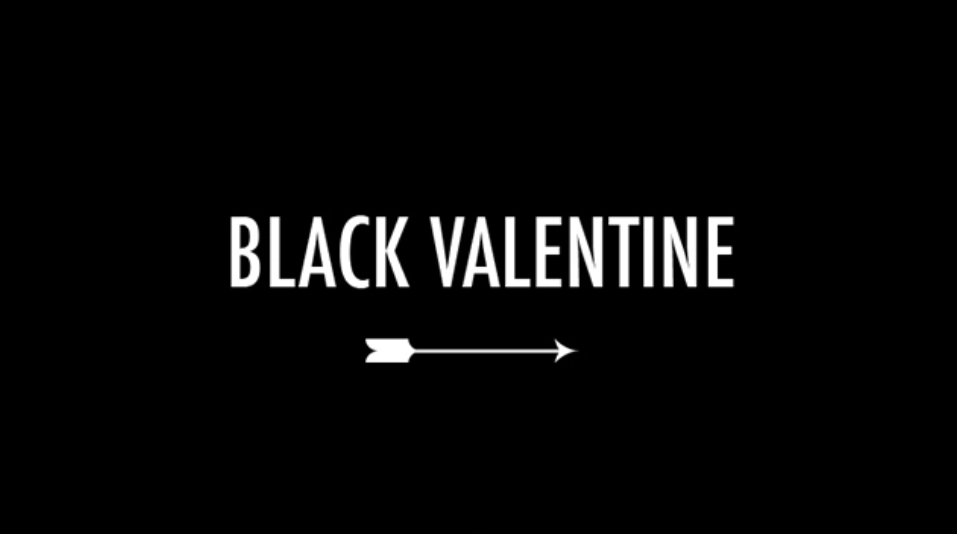 On Black Day, the singles will gather around, and spend time sharing and confiding in each other's unsatisfactory love stories. In addition, they also dress in black and eat black bean-paste noodles. That is how they first celebrated Black Day. Up to this day, Black Day is now popular in many countries.
Black Day is also a reminder for those who are still single to appreciate themselves and be proud to say it out loud: "I'm alone but not lonely".
Gifts for These Special Days
Giving chocolates and flowers on Valentine's Day is too common. Why don't you try something different? A trip together or a date in the cinema would be nice, or you can spend this day doing exactly what you did on your first date to remind yourself how you felt back then when you and your partner's first date would also be a great idea. 
If you're looking for a special something to give your loved one this Valentine's Day, we've got just the thing. Our website is the perfect stop for you to find gifts for that special someone in your life. Our Soulmate shirts, Couple shirts, Valentines Day Shirts, Matching Shirts. Made with love, our unique custom T-shirt and Sweatshirt are sure to show your loved one how much you care.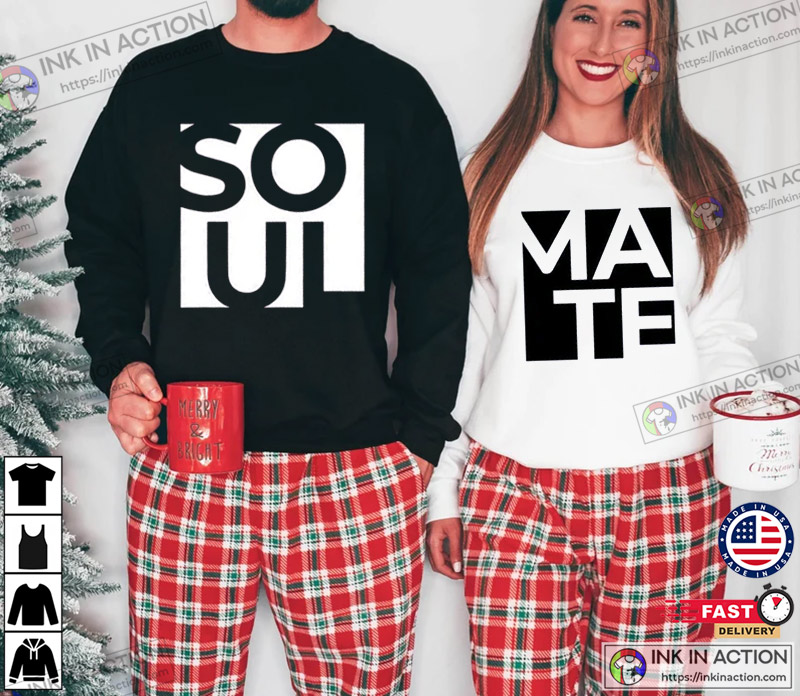 If you're single, you can still check out our website. Buy yourself a nice custom T-shirt or Sweatshirt, and wear that shirt when you go out to show that you're proud to be single.
Valentine's Day is a day that is celebrated by couples all over the world. However, it can also be a day for singles to celebrate their love for themselves. There is no right or wrong way to celebrate Valentine's Day. Whether you are single or in a relationship, spending time with your loved ones is what matters most.