Bernard Doherty, the artist's agency, confirmed to The Guardian: 'Tina Turner, the 'Queen of Rock n Roll', passed away peacefully, after a long illness at her home in Kusnacht near Zurich, Switzerland." In her later years, she suffered from health problems, contracting bowel cancer in 2016 and undergoing a kidney transplant in 2017. In 2013, she suffered a stroke.
Tina Turner's Early Life
Tina Turner's inspirational journey is a remarkable story of resilience, talent, and personal triumph. Born Anna Mae Bullock on November 26, 1939, in Nutbush, Tennessee, she overcame a challenging childhood and went on to become one of the most successful and iconic figures in the history of popular music.
Tina's career began in the early 1960s when she joined a musical group called the Kings of Rhythm, led by Ike Turner. Recognizing Tina's exceptional talent, Ike became her mentor, and they eventually formed a romantic and professional partnership. Together, they recorded hits like "A Fool in Love" and "River Deep – Mountain High," which showcased Tina's powerful voice and electrifying stage presence.
However, behind the scenes, Tina endured years of physical and emotional abuse at the hands of Ike. After a tumultuous marriage that lasted from 1962 to 1978, Tina found the strength to leave the toxic relationship and start her solo career. This decision marked a turning point in her life and set the stage for her incredible comeback.
Glorious Career
In the early 1980s, Tina released her solo album "Private Dancer," which catapulted her to superstardom. The album spawned several chart-topping hits, including "What's Love Got to Do with It," "Private Dancer," and "Better Be Good to Me." Tina's electrifying performances, energetic dance moves, and unmistakable voice captivated audiences worldwide.
Her success continued throughout the 1980s and 1990s with albums like "Break Every Rule," "Foreign Affair," and "Wildest Dreams." Tina became known for her energetic live shows, often described as electrifying and full of raw emotion. She became a global symbol of strength and resilience, inspiring millions of people with her music and her personal story of triumph over adversity.
In addition to her musical achievements, Tina also pursued a successful acting career. She appeared in films such as "Tommy" (1975), "Mad Max Beyond Thunderdome" (1985), and "What's Love Got to Do with It" (1993), a biographical film about her life. Her portrayal of herself in "What's Love Got to Do with It" earned her critical acclaim and a Golden Globe Award for Best Actress.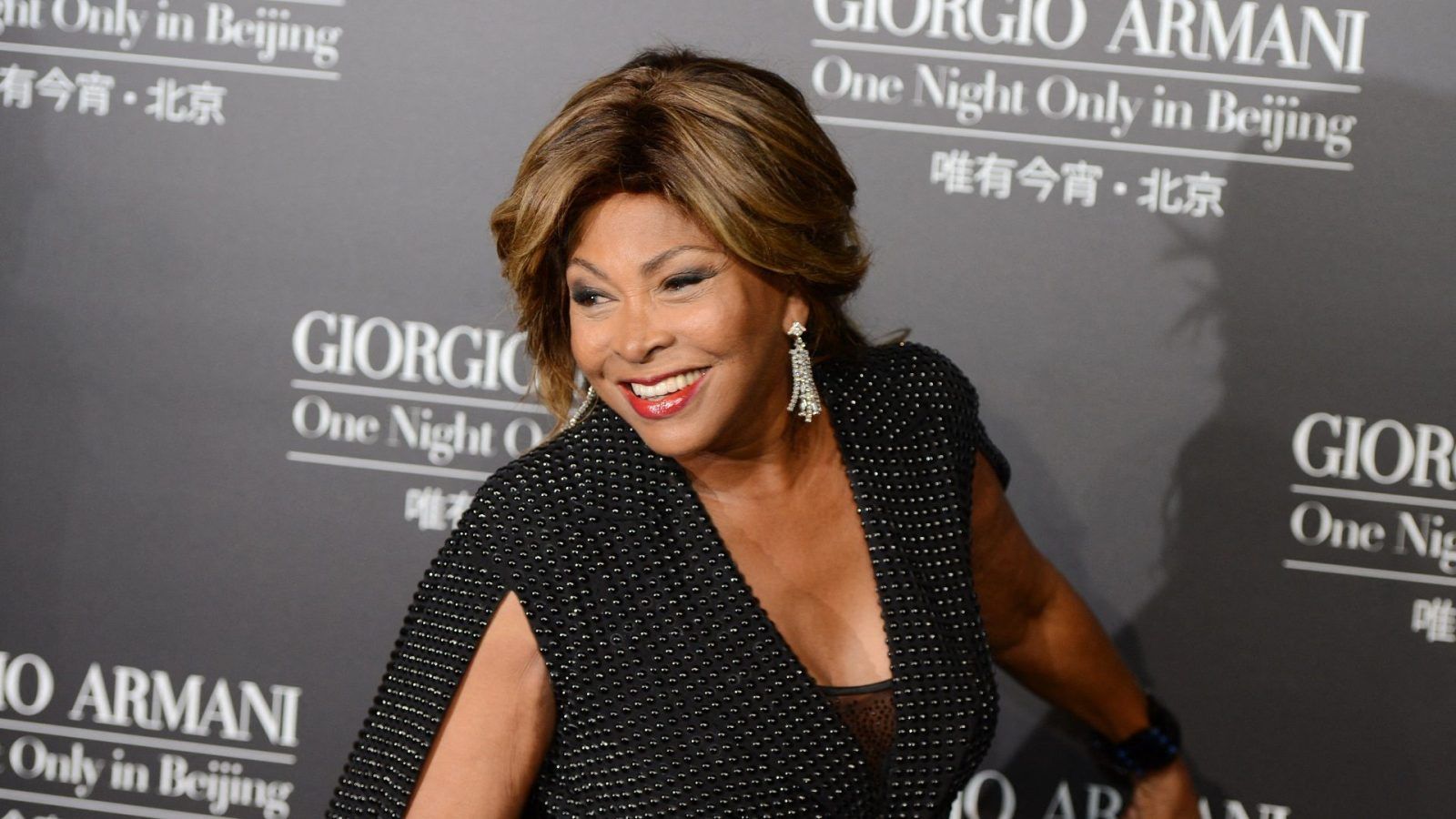 Tina's impact and influence on popular music cannot be overstated. She broke down barriers and shattered stereotypes, becoming one of the first African-American women to achieve international success as a rock artist. Her powerful voice, dynamic stage presence, and unwavering determination made her a trailblazer and an inspiration to generations of artists.
Beyond her musical achievements, Tina Turner's personal journey is a testament to the power of resilience and self-belief. Despite facing numerous obstacles, she rose above them, rebuilt her life, and achieved incredible success. Tina's story serves as a reminder that it's never too late to pursue your dreams and that inner strength can help overcome even the most challenging circumstances.
Tina Turner has won a total of 8 Grammys in her career, being inducted into the Rock and Roll Hall of Fame in 1991, and at the Kennedy Center in 2005 for her career achievements. 
Tina broke up her first marriage in 1976 because of her 'violent and terrifying' husband as she later described it in her hit 1986 autobiography 'I, Tina'. Much later, she left the United States in 2013 and married Irwin Bach, a German musician who would later accompany her for 27 years of her life. In later years, she struggled with kidney disease. Those by her side were musician Irwin Bach and two sons of her ex-husband Ike Turner, whom the singer adopted. Her sons Craig Raymond and Ronnie both predeceased her.
Conclusion
Working in the field of music, but Tina Turner has a strong influence in many other fields, which is the bravery to escape a life of violence and abuse, especially against women, which is why she is so loved. The affection of her colleagues and the public for her transcends the affection for a star, but like a powerful symbol, triumphing over violence, towards a brighter future, especially for women.