Get ready to hit a home run with Ink In Action's San Diego Baseball!
Are you tired of uncomfortable and outdated baseball jerseys? Wearing a subpar jersey can hinder your performance and make you feel self-conscious. So Ink In Action offers this premium baseball jersey that is both stylish and comfortable. Our contemporary designs and high-quality materials ensure that you'll look and feel your best while playing your favorite sport.
San Diego Baseball Shirt
Once upon a time, you dreamed of being a pro baseball player. The thrill of the game, the roar of the crowd, the feeling of being in the zone. While you may not have made it to the big leagues, you can still experience the feeling of being a pro with Ink In Action's San Diego Baseball. Our premium materials and contemporary designs will have you looking and feeling like a pro on the field. Don't just play the game, live it with Ink In Action.
If you're looking for something truly unique, our team at Ink In Action Ltd can help you create a customized design or choose from different colors and styles. Just reach out to us at [email protected] and we'll work with you to bring your vision to life. Our team of experienced designers will make sure your customized product is everything you've ever wanted and more. Don't settle for anything less than perfect – get in touch with us today!
The baseball jersey, mlb, San Diego, sports category applies to this San Diego Baseball.
Detailed Information:
The boxed flatback mesh fabric of the custom baseball jerseys offers outstanding durability, insulation, and wrinkle resistance.
Our baseball jerseys can do machine wash in cold with similar colors/no bleach/low iron.
Baseball jerseys are breathable, durable, and easy to care for, polyester is the ideal material for athletes everywhere.
Feel free to create a design with our custom baseball jerseys. You can put the player names or logos on our great quality baseball jerseys.
Moisture-wicking.
Our baseball jerseys are prepared with full Button Down Closures.
You can wear our baseball jerseys on many different occasions such as hanging out with friends, going to sporting events, or even wearing them as custom baseball uniforms if you are in uniform needs with your team, etc. We do provide special offers for big orders FYI.
Feedback
We put in our utmost effort to fulfill the expectations of each and every one of our clients.
If you are happy with your purchase, please consider posting a positive review for us. This helps us to continue providing great products and helps potential buyers to make confident decisions.
If you are unhappy with the purchase, don't hesitate to get in touch with us to resolve the problem.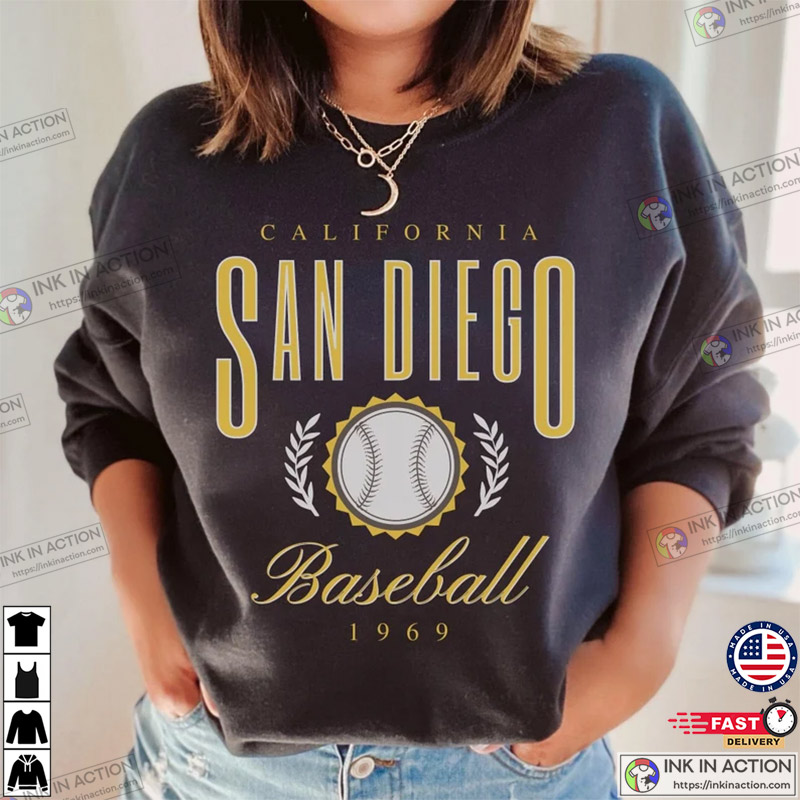 ,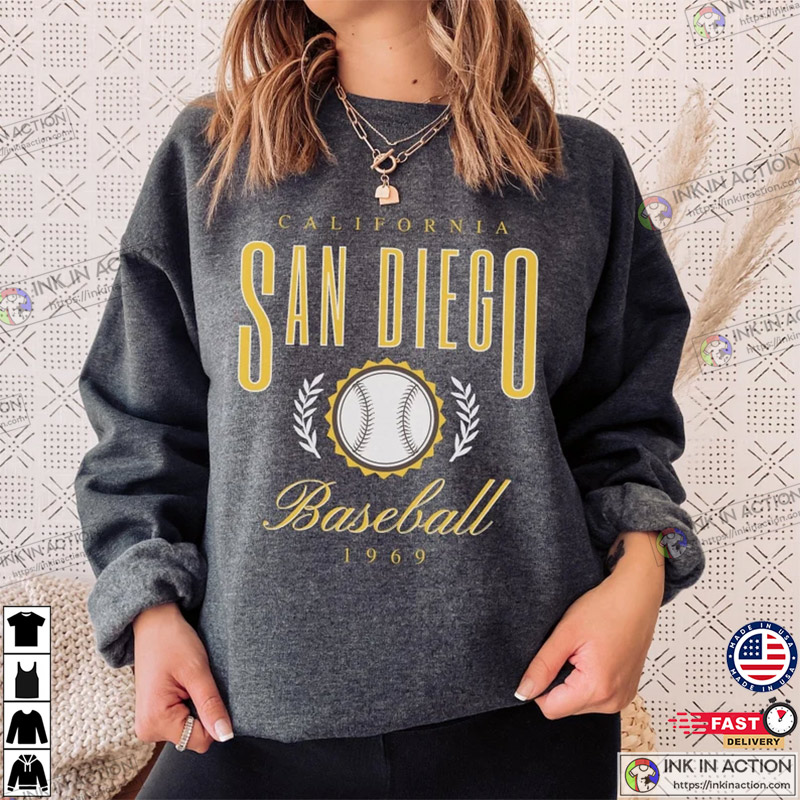 ,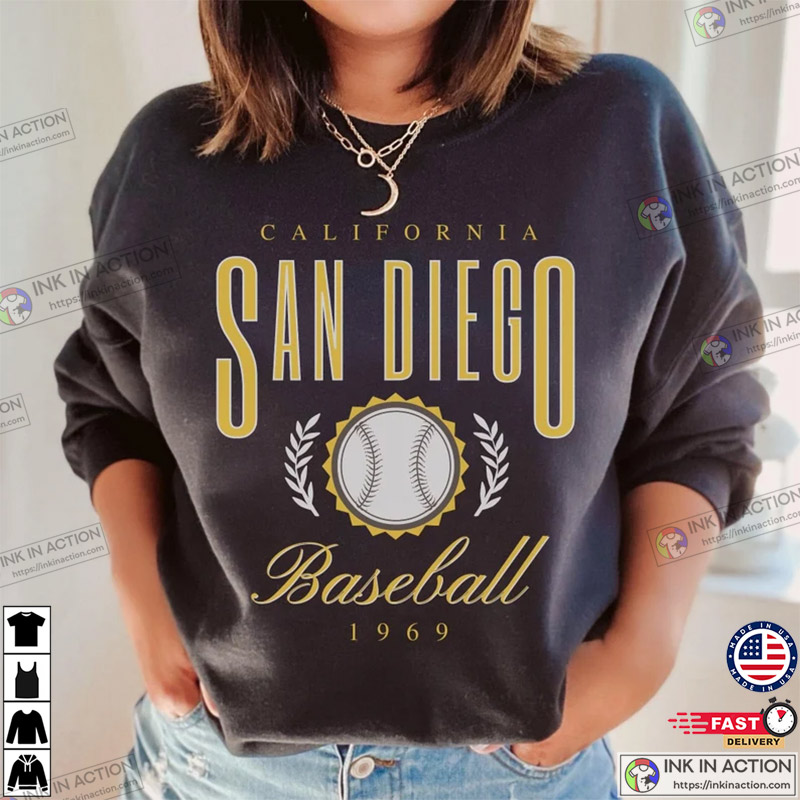 ,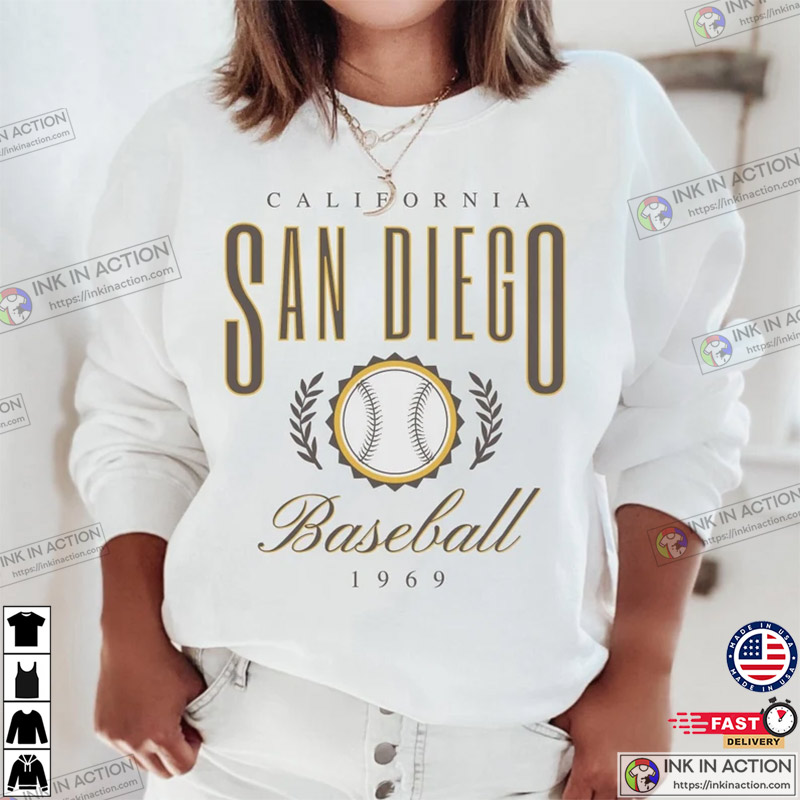 ,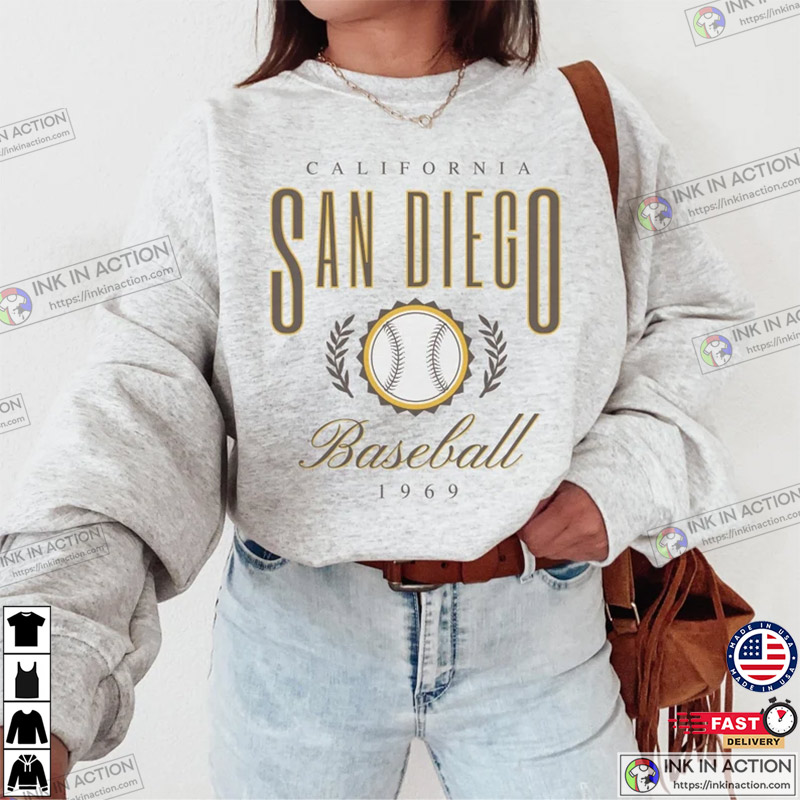 ,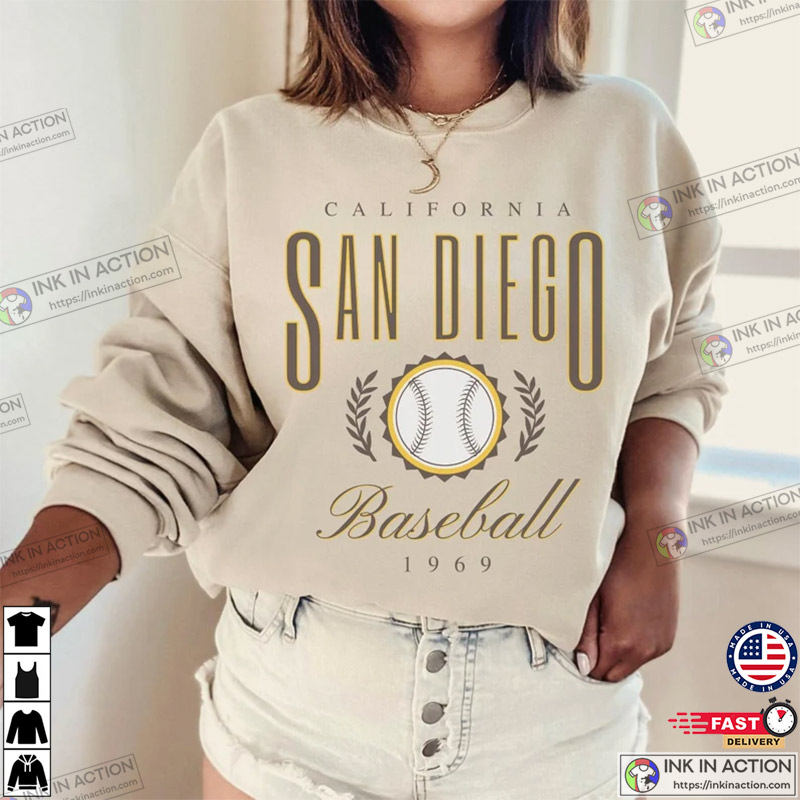 *** Thank you very much! ***,